Passionate Team. Cutting Edge Software.
We feel that many edge-based sensor fusion solutions almost get you there, but just don't quite make the cut. With our background in various business sectors and multiple modalities of AI, we have one foot planted in state-of-the-art AI research as it pertains to the Internet of Things with the other planted in the needs of Industry 4.0. We are uniquely driven and skilled to bring the next level of sensor fusion and control systems to the edge, empowering your systems to see, think and act like they never have before.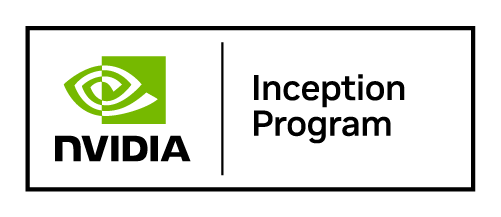 Meet The Team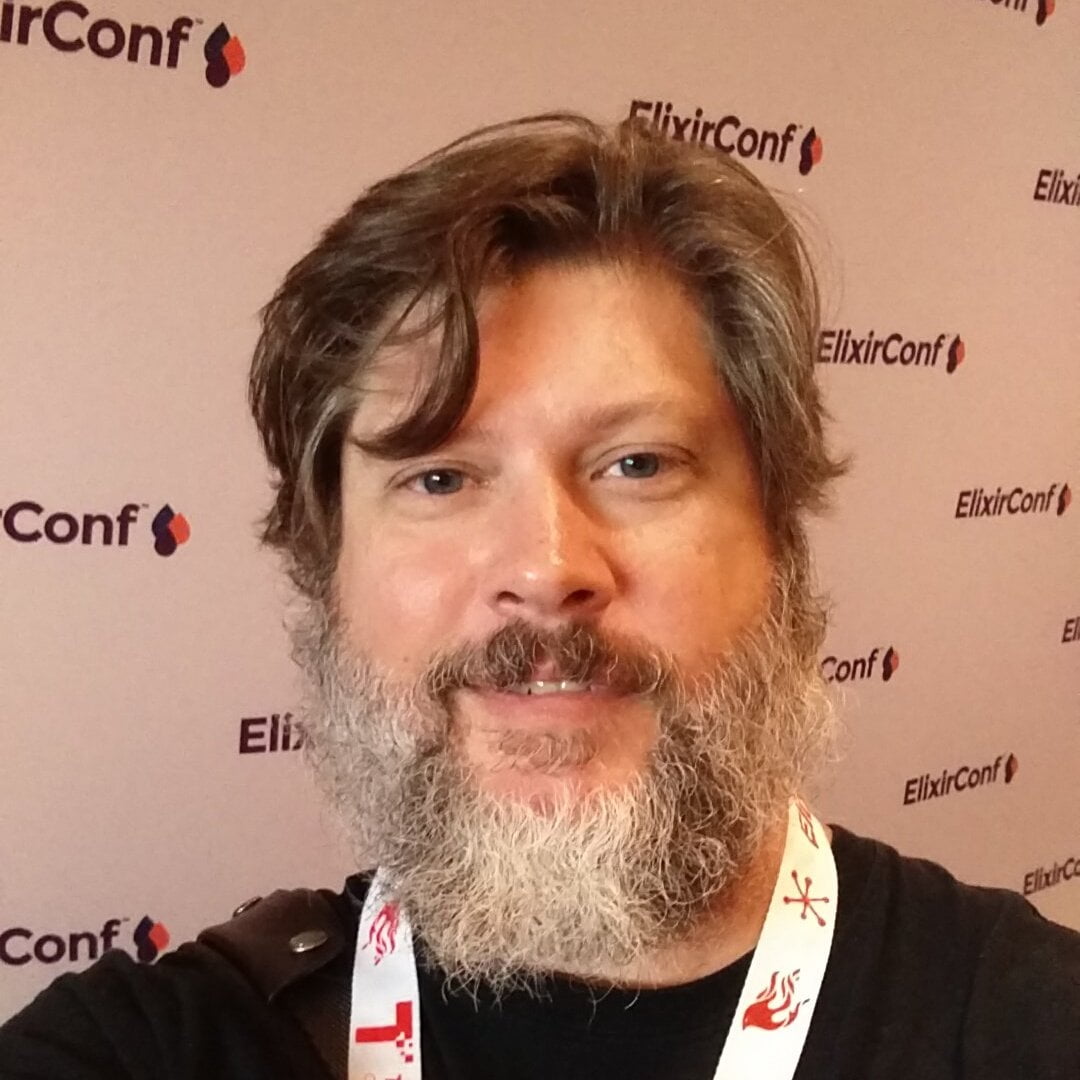 Robert Bates
Founder, CAIO

Robert founded Zaggy AI in 2022 to address shortcomings in the current state of the art in sensor fusion and distributed Internet of Things (IoT) systems, leveraging a unique approach to sensor fusion in resource-constrained compute platforms. Robert holds a Master of Science in Computer Science specializing in Machine Learning from Georgia Tech, an MBA in Finance from Saint Edward's University, and has developed advanced, high-performance solutions for over 30 years across several business sectors. In addition to his extensive industry experience, he also held a Research Faculty position at Georgia Tech while operating under an NSF grant for big data AI systems, so is well versed in both pure research and applied AI.
Our Values
In our pursuit of AI-driven solutions for sensor-enabled systems, Zaggy AI embraces the following core guiding principles for developing ethical AI systems.
Privacy
Our systems will provide proper privacy controls and remove any personally identifiable information from training, testing, or production datasets with proper governance and auditability. We will also only use the minimum amount of data required to develop our solutions, minimizing the potential for exposure of private data.
Security
Our systems will provide secure solutions for data protection and integrity, both at rest and in motion. We shall strive to meet the highest requirements for secure systems in their respective industries, and welcome collaboration with cyber and operational security organizations to improve the state of the art.
Accuracy
Our systems will strive to remove bias, prejudice, and divisive elements from our training, testing, and production datasets. As a company, we will only embrace solutions where we know we can provide accurate results and not sensationalize our technical abilities. Where possible, we will provide explainable models (XAI) and reasonable guardrails for our AI solutions.
Equity
The age of AI has demonstrated that the technology, like any other before it, can be used to improve the human condition or worsen it. We will strive to embrace the former and discourage the latter in our solutions and client projects. We will embrace diversity and inclusiveness, and give back to society in any way we can, and be cognizant of how our solutions are used in the real world.